UK-EU agreement features review of airline ownership and control rules
Rules governing ownership and control of UK and European Union airlines will be reviewed within 12 months of the entry into force of the new future UK-EU relationship agreement, according to the text of the provisional deal.
Under the current situation, EU airlines must be majority-owned by EU interests.
Once the transition period for the UK's withdrawal from the EU ends on 1 January, UK carriers will be required to be UK-controlled, while UK shareholdings will no longer count as EU interests in the ownership structure of EU airlines.
But the text of the newly-published post-Brexit agreement detailing the future UK-EU relationship says the two sides "recognise the potential benefits of the continued liberalisation of ownership and control" of their respective carriers.
It adds that they have agreed to examine, through a specialised committee on air transport, "options for the reciprocal liberalisation" of ownership within 12 months of the agreement's entry into force – with subsequent reviews occurring within 12 months of a request for such from either side.
The agreement confirms tighter restrictions on UK-EU airline operations, limiting them to third- and fourth-freedom, although cargo services will be granted fifth-freedom rights.
Codeshare and blocked-space arrangements will be permitted, as long as they do not result in airlines exercising traffic rights outside of the deal.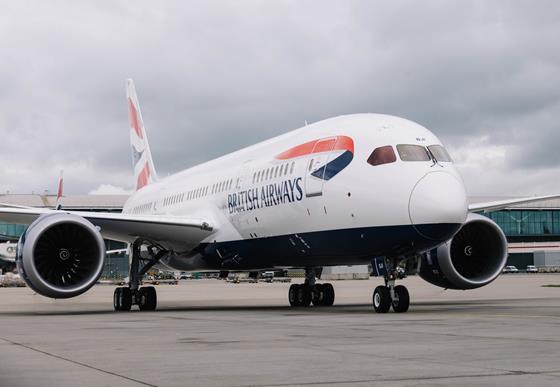 Carriers might be authorised to operate services beyond the basic rights laid down, provided they "do not constitute a disguised form of scheduled services", the agreement states.
To exercise their traffic rights both sides will be allowed to lease aircraft without crews from any lessor.
UK carriers will be allowed to lease aircraft with crews from other UK or EU operators, while EU carriers will be able to use aircraft with crews from other EU operators. Each side will be able to lease aircraft with crews from other sources for a strictly-limited duration, if justified by exceptional needs or operational difficulties.
Carriers from each side will be able to perform self-handling in the other's territory without restriction, and handlers will not be imposed.