Dutch government imposes ban on passenger flights from UK
Dutch authorities are bannning flights from the UK, following the emergence of a new coronavirus strain, a decision which takes immediate effect.
The Dutch government has taken the action, which could remain until 1 January, after UK prime minister Boris Johnson tightened travel restrictions across London and the surrounding region.
It says the new strain – designated SARS-CoV-2 VUI 202012/01 – appears to spread faster and that passenger movement from the UK should be limited "as much as possible".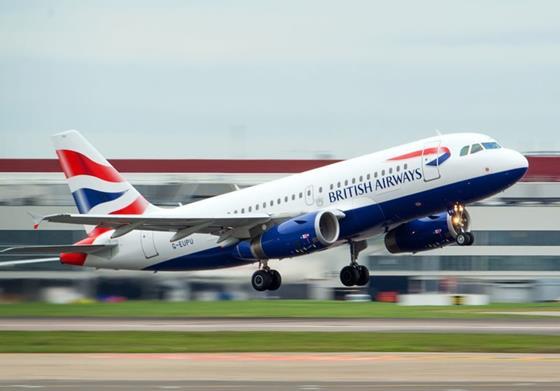 In a 20 December letter to the lower house of the Dutch parliament, deputy prime minister and health minister Hugo de Jonge says the government is aware that "imposing a no-fly zone is a very serious measure".
"But [it] considers this measure justified in view of the situation," he adds.
Freight transport is exempt from the flight ban.
De Jonge's letter adds that it will discuss with other European Union member states the risks of transmission from the UK, and explore the possibilities for further limiting influx by applying "additional measures" for modes of transport other than aviation.