Israir bidders given final deadline as investor Fortissimo submits offer
Israeli investment fund Fortissimo Capital has entered the bidding for leisure airline Israir, putting forward an offer to acquire 90% of the carrier, as a final deadline for the auction is set.
All bidders will be given the opportunity, until 30 November, to submit a "best and final" offer for the company, says the trustee overseeing the sale.
Fortissimo Capital Fund says its non-binding offer – subject to due diligence – involves a 75 million shekel ($22.5 million) payment to Israir's shareholders for 90% of the company.
It adds that 75 million shekels will be invested in the airline, to support growth initiatives, with 25 million paid at closing and the balance of 50 million invested over the next two years. Israir's debt to parent company IDB, about $5 million, will be forgiven.
"We believe that the proposed transaction represents an attractive investment opportunity," states Fortissimo. "And we are prepared to dedicate a significant amount of time and resources over the next two weeks in order to consummate a transaction."
The company points out that it has investment funds readily available amounting to $600 million.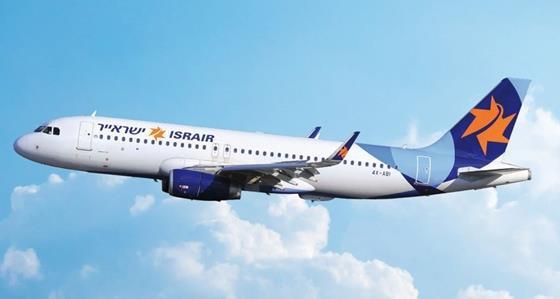 Israir's trustee says it has been working to "maximise" the consideration for the airline while conducting a "fair procedure, without providing unfair advantage to a particular bidder".
It says it has negotiated with all the bidders – giving each the opportunity to improve its proposal – and adds that it is examining the offer from Fortissimo.
After the 30 November deadline for final offers, the trustee says it will select at its sole discretion the best proposal and put it forward to the court authorities dealing with IDB's assets.